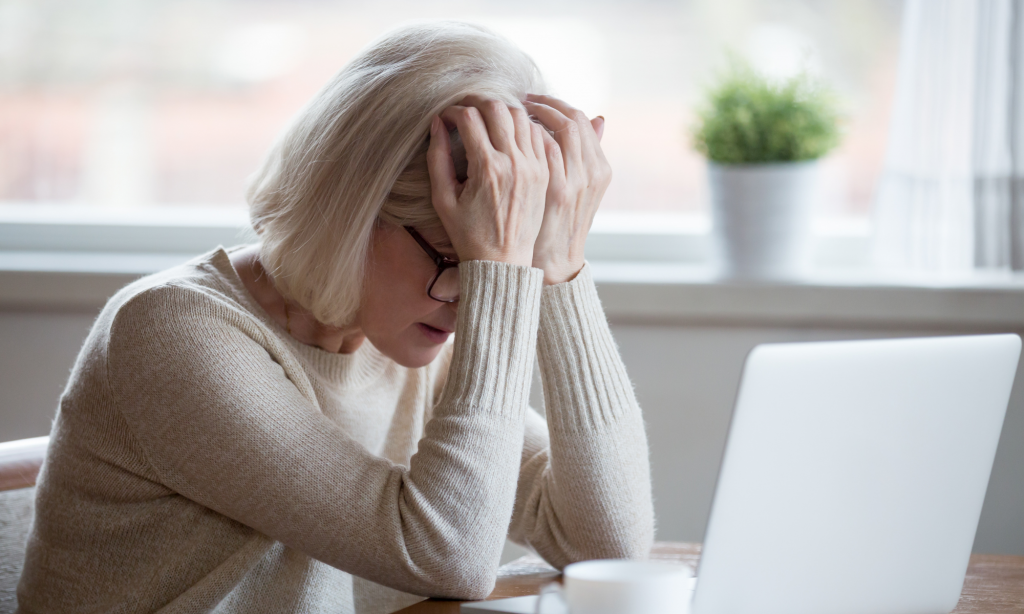 Tech scammers have become good at appearing legitimate and very skilled at inspiring fear in victims.  While using the computer, a pop up may appear, screaming that your computer has been infected and directing you to call a number for assistance.  Once you call, these scammers will ask to gain access to your phone number and gain access to your bank accounts to pay for "clean up" services.  This scenario is all too common.  It is a scamgiving fraudsters access to your personal information and bank account.   Never trust a pop up claiming your device is infected, never give someone access to your computer or bank account, even if they are claiming to be tech support. 
To protect yourself:
-Resist pressure to act immediately. Scammers rely on their victims acting quickly out of fear, without thinking through the situation.
-Ignore unsolicited phone calls, text messages or pop ups claiming there is a problem with your computer.–don't call the numbers listed, or click on texts or pop ups. Real tech support people never contact you out of the blue.
-Be wary of giving anyone access to your computer and never let an anonymous, unverified person have access to your computer. 
For more information on this issue, check out this article from the AARP: