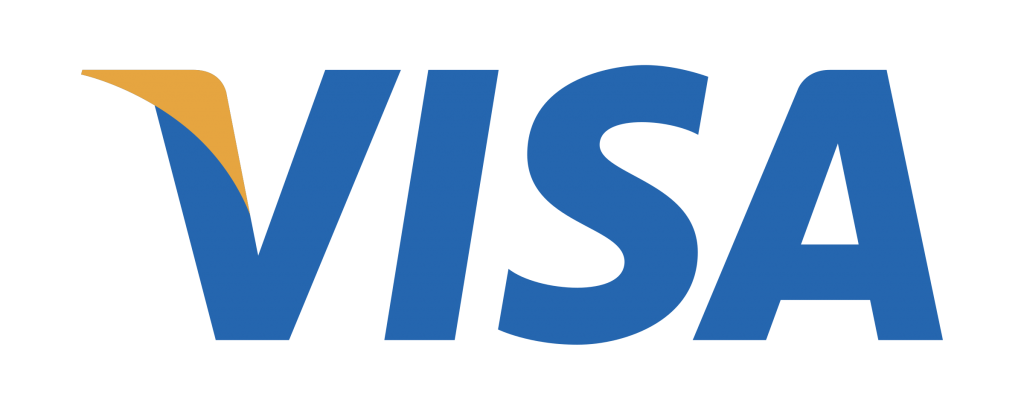 A WNY FCU Visa® card gives you a convenient way to make purchases at more than five million places and get emergency cash from thousands of locations worldwide. Record keeping is easy with a monthly Visa® account statement.
Non-Variable Rate
No Annual Fees
Up to $15,000 Limit
Check account balances or make payments online through EZCardInfo.com
Rewards available from Score Card Rewards
Important Visa Card Phone Numbers:
Lost/Stolen Visa Credit Cards: 1-800-872-1712
Activate Visa Credit Card: 1-800-543-5073
Visa Credit Card Customer Service:
1-800-299-9842
EZ Card Info: 1-866-604-0380
Visa ScoreCard Rewards Customer Service:
1-800-854-0790
Visa Credit Card Fraud: 1-800-600-5249
Credit Card Balance Transfers
Transfer high-interest credit card balances to our VISA Rewards Credit Card with a rate of 4.79% APR and no balance transfer fee!