(716) 771-5000
Routing #
: 222382739 1937 Union Road, West Seneca, NY 14224 M – F: 8:30 AM – 5 PM. Sat: Drive Thru 9:00 am- 12:00 pm. Lobby hours by appt only.
Like Us on Facebook
24 Hour Debit Card Services 1-833-574-3422
Savings Account
The Regular Share Account establishes your membership and makes you a part owner of the Western New York Federal Credit Union.
WNY FEDERAL CREDIT UNION
Savings Accounts
Whether it's a lifelong dream or a weekend getaway, the Western New York Federal Credit Union offers a variety of great savings options to help you get there. They're all NCUA-insured, so you know that your money is safe. Our deposit accounts let you earn competitive dividend rates while keeping your money totally liquid so you can get to it when you need it.

WNY FCU
Holiday Club Account
Holiday Club Accounts are an easy, painless way to save for your holiday expenses. Put aside any amount you choose, at any time you choose or have the money deducted directly from your payroll check.
Funds automatically transferred into Share Account each year in October.
Dividends are paid quarterly on average daily balances of $100 or more.
No penalty for withdrawals.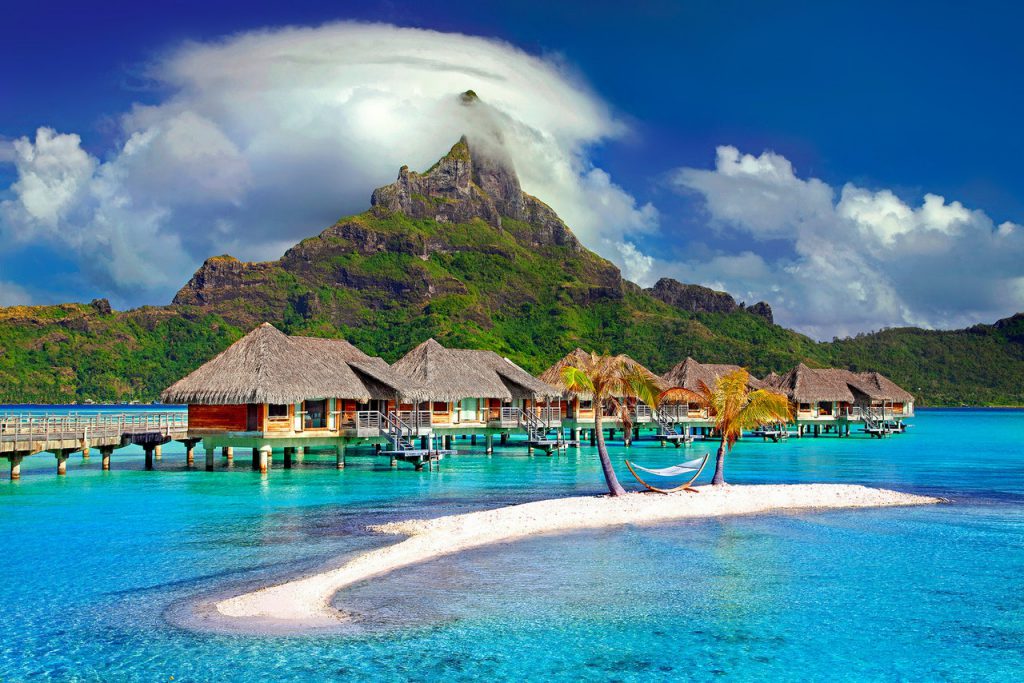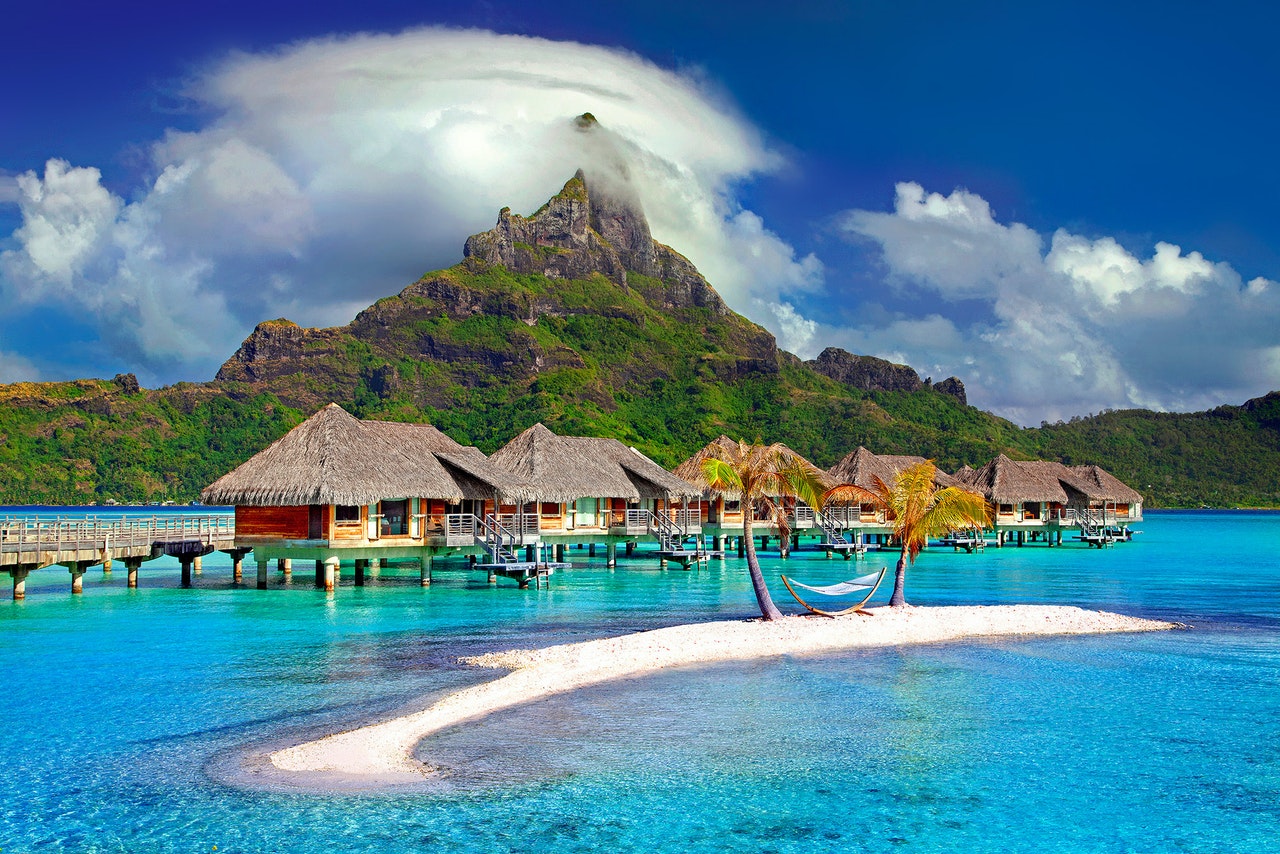 WNY FCU
Vacation Club Account
Are you planning that dream vacation? There's no better way to save up and make that dream come true than opening a Vacation Club Account with the WNYFCU.