Investing can be for everyone with little money, low-cost investments!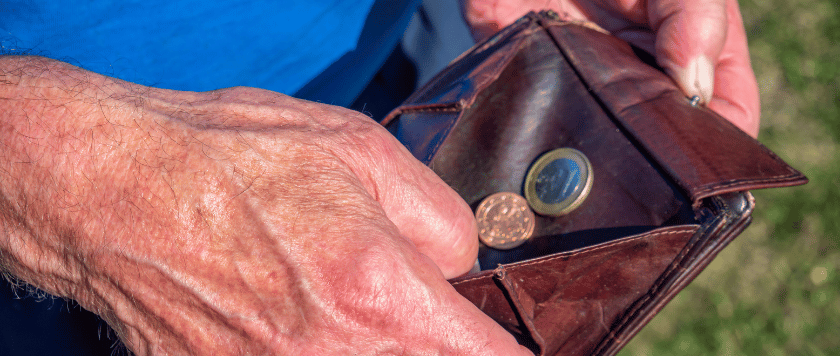 To learn more, check out this article from Your Money Further!  
Kids and Financial Literacy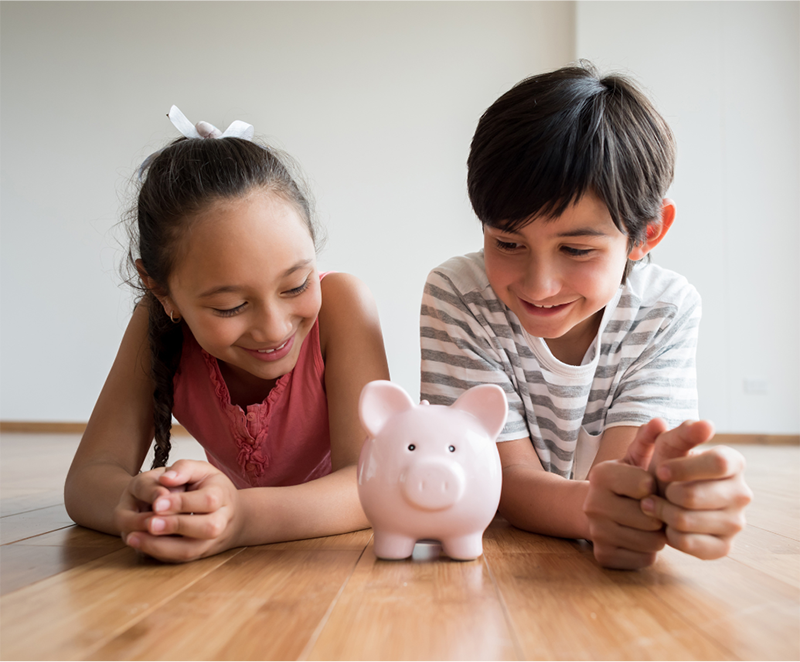 Teaching children about debt may not be the most exciting topic, but it is an essential part of their financial education. Understanding the basics of debt and emphasizing the importance of money management can help children make informed decisions about borrowing, budgeting, saving, and spending money in the future. In this blog post, we will explore some tips and strategies for teaching children about debt in ways that are easy to understand.
4 Common Elder Scams: How to Stay Safe and Fight Back

Elder fraud continues to be a growing problem with millions falling victim to a scam every year. Know the common signs that signal trickery—and what to do if you or a loved one is being scammed.
For more information about Jim and the services he offers, visit Primiano Financial