How To Protect Yourself From Tech Scams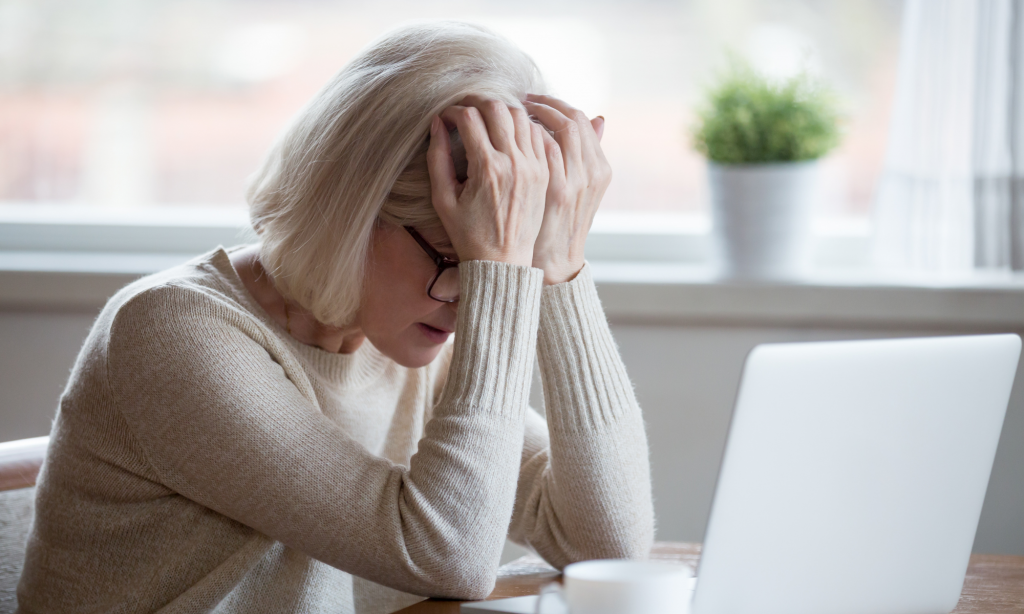 Tech scammers have become good at appearing legitimate and very skilled at inspiring fear in victims.  While using the computer, a pop up may appear, screaming that your computer has been infected and directing you to call a number for assistance.  Once you call, these scammers will ask to gain access to your phone number and gain access to your bank accounts to pay for "clean up" services.  This scenario is all too common.  It is a scamgiving fraudsters access to your personal information and bank account.   Never trust a pop up claiming your device is infected, never give someone access to your computer or bank account, even if they are claiming to be tech support. 
How To Keep Information Secure While Traveling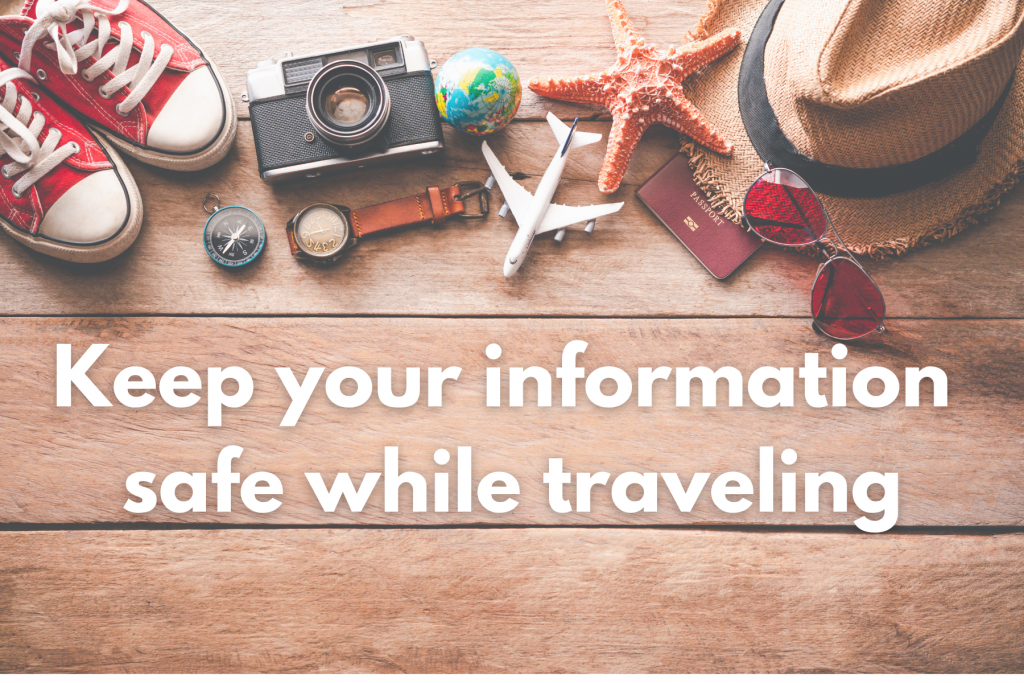 Summer is vacation season! A chance to relax and enjoy time with family and friends. While enjoying the season however, be sure to keep your information secure.
Follow these simple steps to keep yourself, your home, and your information safe while traveling:
How To Avoid Travel Scams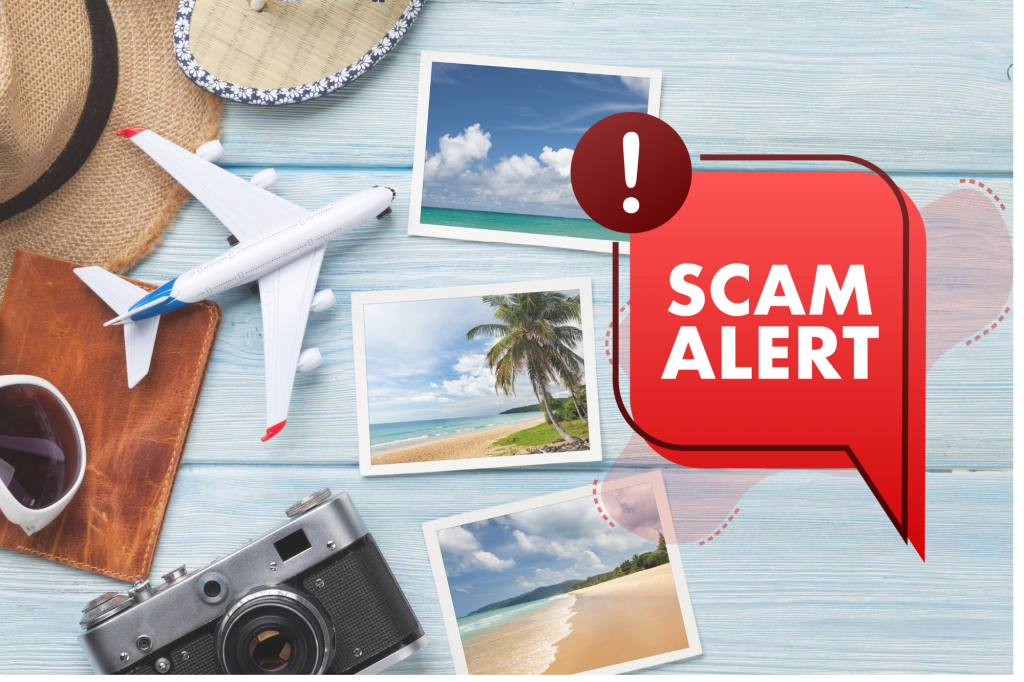 Looking to plan a last minute summer getaway? Take care to avoid travel scams!
In 2021, the FTC received reports of over 53,000 incidents of travel scams, including especially messy time share frauds. These scams cost consumers over $95,000,000!
Here's how to spot scams and avoid being cheated:
New Security For Your Debit Cards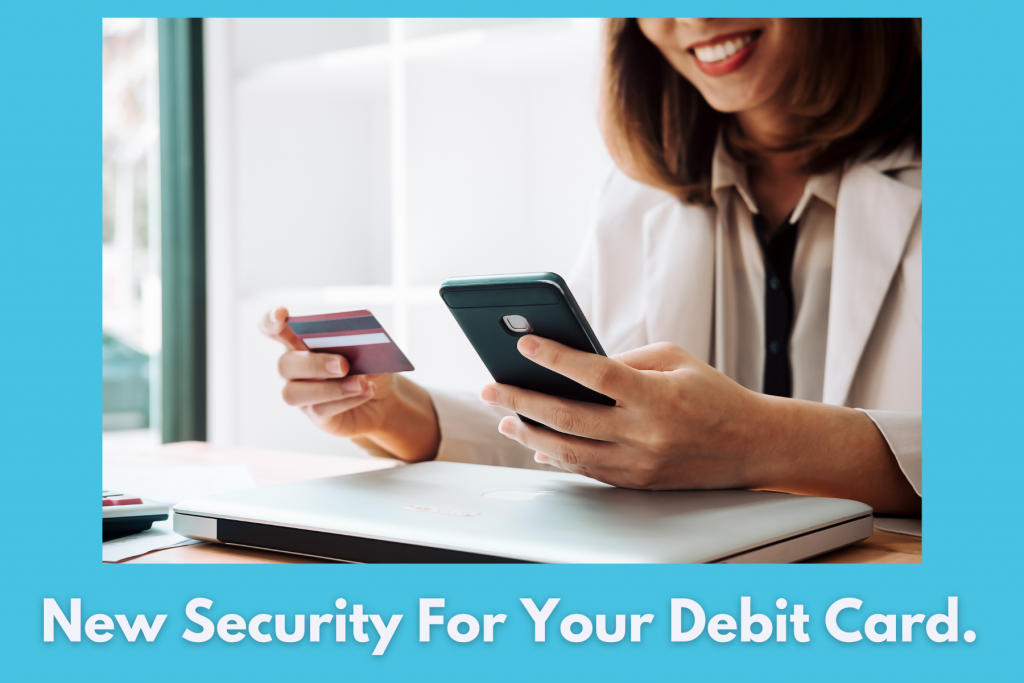 We've added a new layer of security to our debit cards, especially useful for members shopping online. One-time passcodes sent to your mobile phone will help us make sure your transactions belong to you.
Scammers can now use AI technology to replicate a loved one's voice to enhance family emergency scams.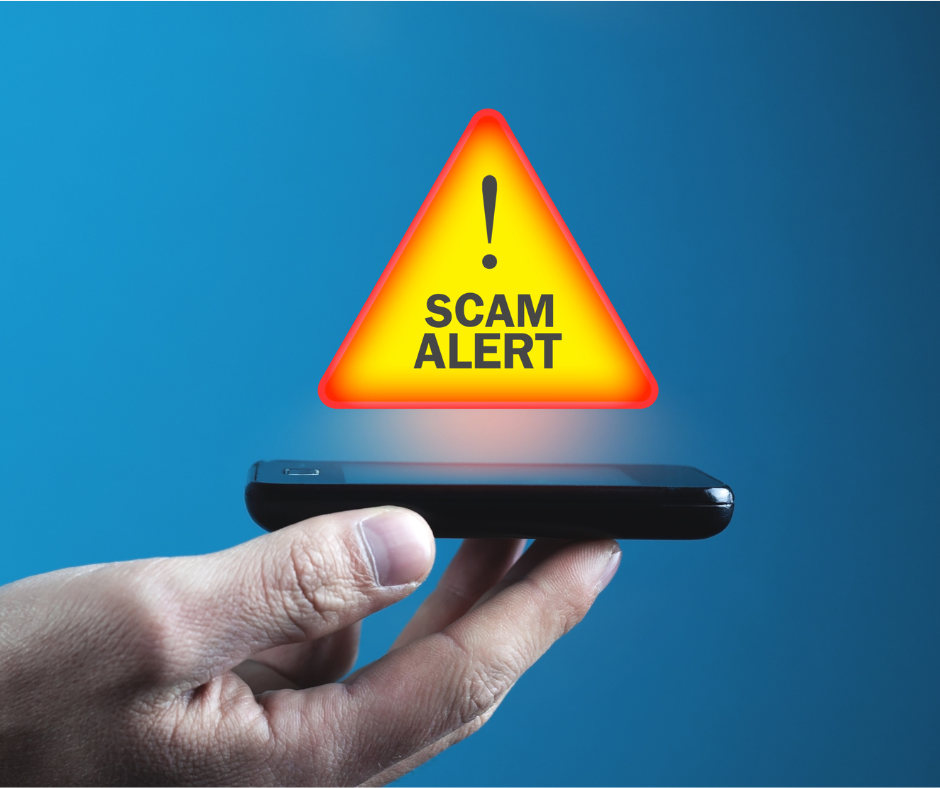 Scammers can now use AI technology to replicate a loved one's voice to enhance family emergency scams. Using easily accessible AI technology, fraudsters can create a clone of your loved one's voice and use it to bilk you out of money.
How To Avoid Cryptocurrency Scams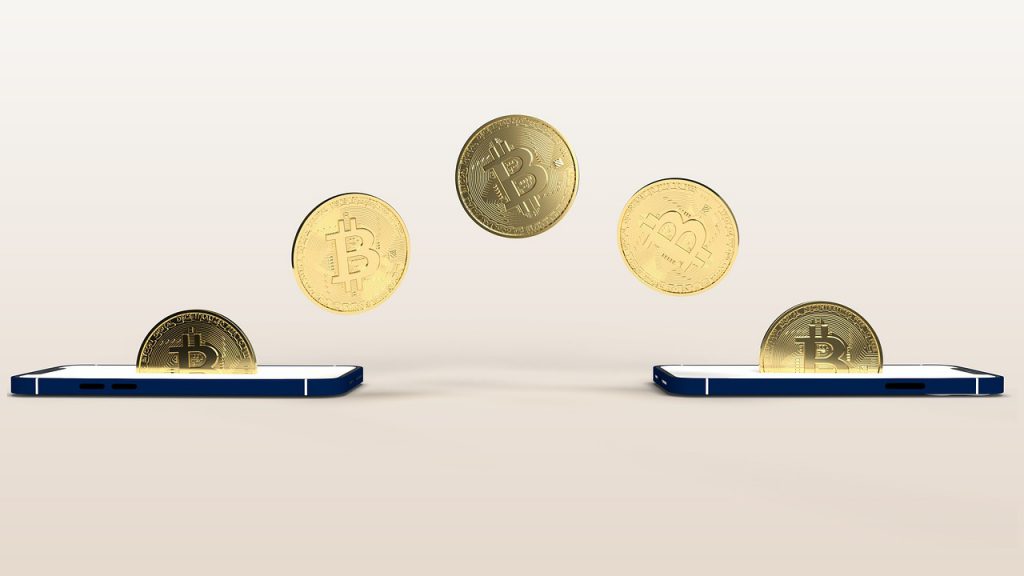 Crypto fraudsters rely on people's unfamiliarity with this new currency to steal their money. You can take a few simple steps to stay safe and keep your funds secure.
How to stay safe when using Venmo, Zelle, and other payment apps.
As we rely more and more on peer-to-peer (or P2P) payment apps like Venmo or Zelle, it's essential to protect yourself.  We love P2P apps because they are convenient and easy to use, but this make them appealing to fraudsters as well.  Follow these best practices to help keep yourself and your money safe when using P2P payment apps.  
Investing can be for everyone with little money, low-cost investments!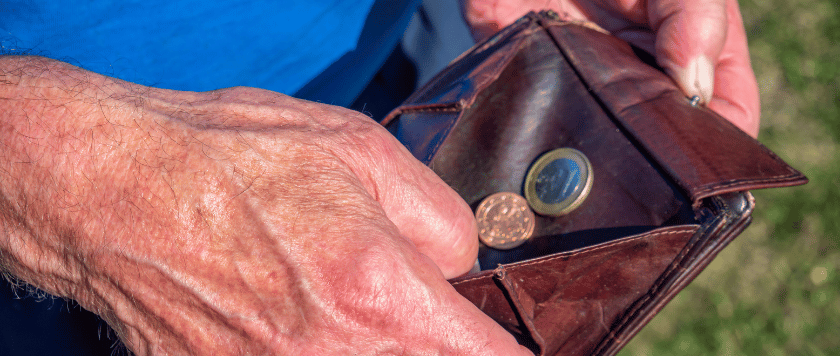 To learn more, check out this article from Your Money Further!  
Kids and Financial Literacy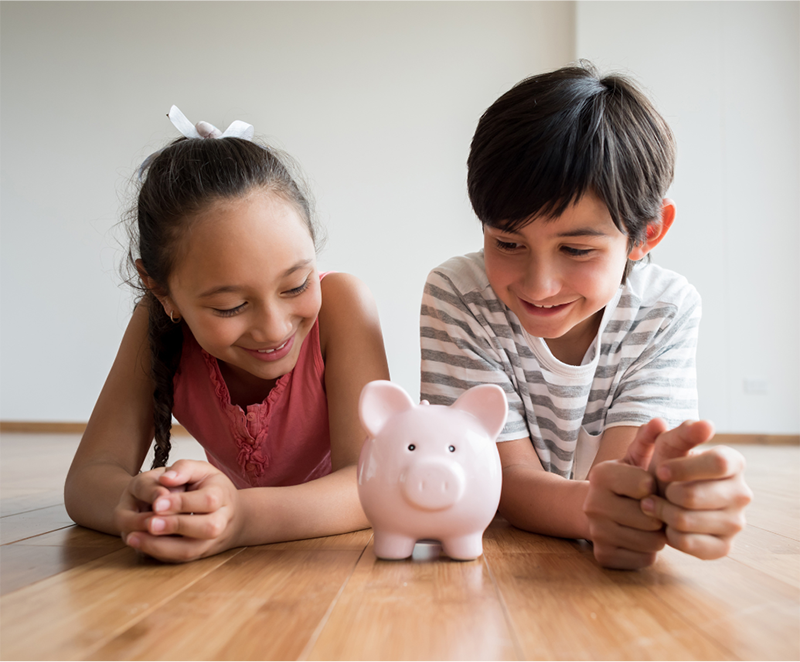 Teaching children about debt may not be the most exciting topic, but it is an essential part of their financial education. Understanding the basics of debt and emphasizing the importance of money management can help children make informed decisions about borrowing, budgeting, saving, and spending money in the future. In this blog post, we will explore some tips and strategies for teaching children about debt in ways that are easy to understand.
4 Common Elder Scams: How to Stay Safe and Fight Back

Elder fraud continues to be a growing problem with millions falling victim to a scam every year. Know the common signs that signal trickery—and what to do if you or a loved one is being scammed.
For more information about Jim and the services he offers, visit Primiano Financial