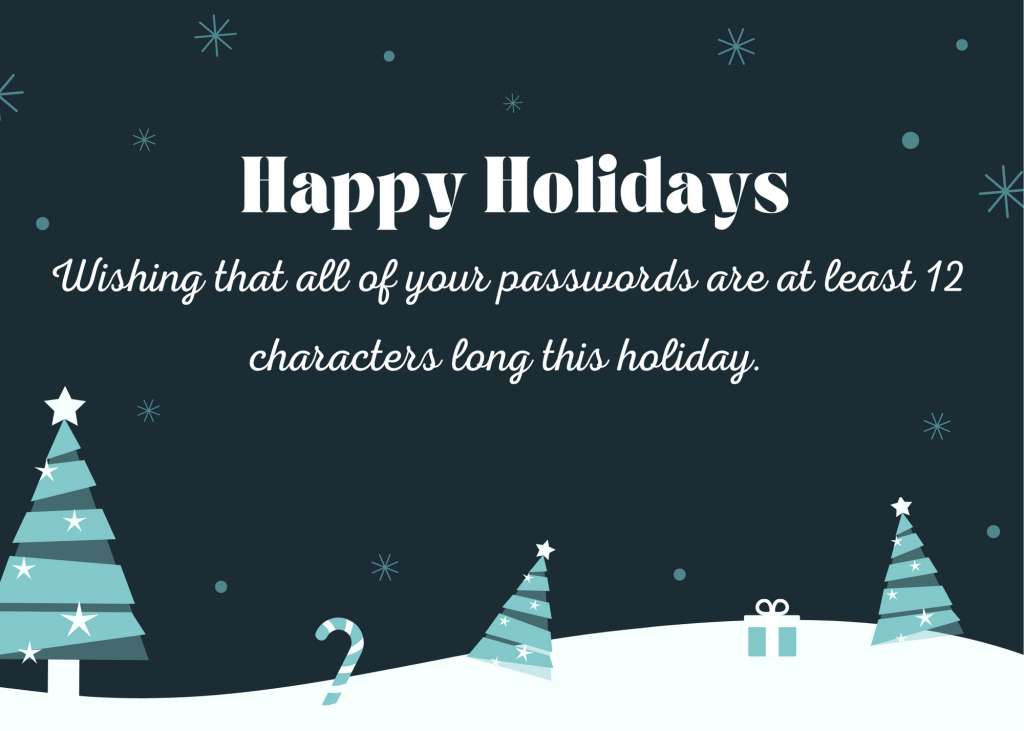 Check out this article from the National Cybersecurity Alliance on staying safe while shopping online this holiday season:
Now that holiday shopping is in full swing, here are a few tips about how to stay safe online while buying gifts for everyone on your list.
1.Keep an eye on bank statements!
Contact your financial institution if you notice any suspicious activity (like being charged for a purchase you didn't make).
2. Think before you click!
If you receive an enticing offer, make sure it's coming from an actual retailer and uses a web address that matches the company's online store.
3. Enable multi-factor authentication
Multi-factor authentication will fortify your accounts with tools such as biometrics or a unique one-time code sent to your phone.
4. Use secure Wi-Fi
Shopping online using public Wi-Fi is not very secure. Use a VPN, hotspot, or save items in your cart for later and make the purchases at home.
5. Give the gift of cybersecurity
Purchasing an internet-connected device for a loved one? Research how to make the device secure.
Find more information at the National Cybersecurity Alliance: