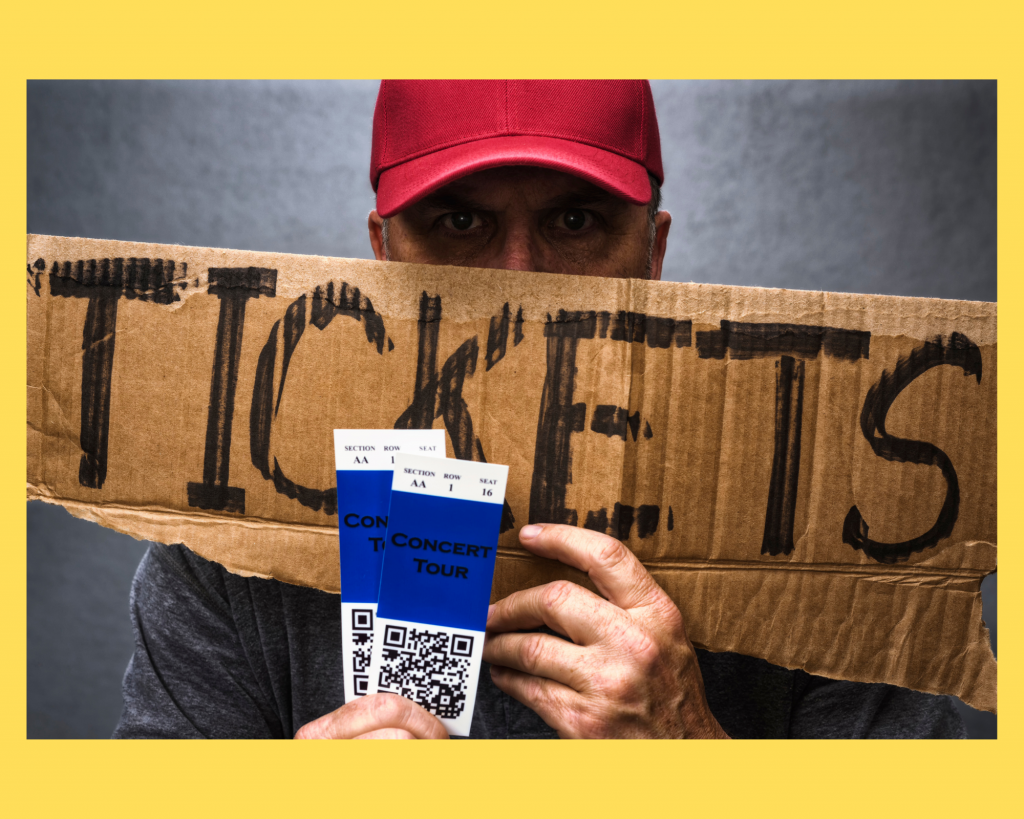 Is that ticket the real deal?
Event ticket prices have skyrocketed in recent years and as the demand for reasonably priced tickets increases, so to have ticket scams.  Learn how to protect yourself and know the signs of a ticket scam. 
The move to digital tickets has helped drive the increase in ticketing scams. Ultimately, digital ticketing is easier for fans, but it's convenient for scammers as well.  It's especially easy for scammers to create and sell fake tickets–many fans may be unfamiliar with the technology and unfortunately, there's no real way to test if the tickets are legitimate till you show up to the venue for the event.  As always, if it seems to good to be true, it probably is!
Here's how to protect yourself:
Some experts suggest only buying tickets from official sellers, like Ticketmaster. If you do go with a ticket from the resale market, choose a seller that is registered with the National Association of Ticket Brokers.  Members are required to abide by a code of ethics.  Find a list at NATB.org
When using one of these sites, like Ticketmaster or StubHub, double check to make sure it's the actual site and not a look-alike imposter. Scammers can set up websites nearly identical to the real thing, but the web address will be slightly different.
Anyone selling tickets to a popular event should be treated with skepticism. Keep your guard up.
If you do buy from an individual person, only buy from someone you know personally.
Do not pay for a ticket using a peer to peer app (Like Venmo, Zelle, PayPay, etc.) If the seller is a scammer, you many not be able to recover your money if you paid through one of these services.  
To learn more about ticket fraud and how to protect yourself, check out this article from AARP: