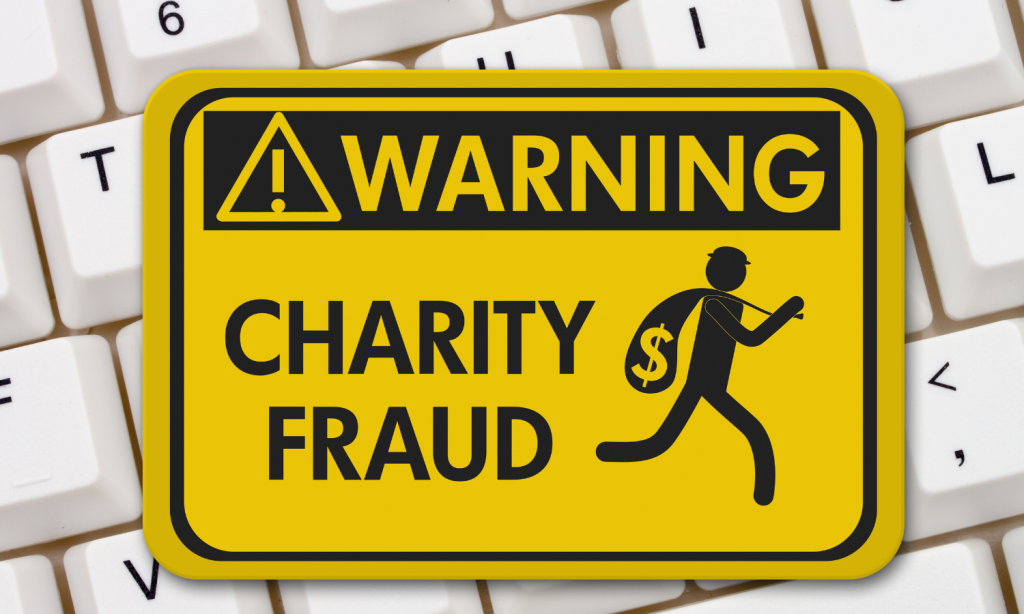 As Hawaii rebuilds after the wildfires in Maui and the Southeast repairs damage from Hurriane Idalia, let's look at how to spot imposter charity scams. Scammers know people are eager to help others in the aftermath of a disaster.  Preying on this desire to help others, fraudsters set up convincing looking website or contact people via telemarketing or door to door solicitation, pretending to be collecting money for victims. 
Here are some potential red flags: 
A request for cash, gift card or wire transfer.
Pressuring you to give immediately. A real charity will welcome your donation whenever you are able to make one. 
A thank you letter from a charity for a donation you did not make. This is a phishing attempt to build confidence and get you to send them money.
Here's how to stay safe:
researching charities on Charity Navigator, Charity Watch or the Better Business Bureau's Wise Giving Alliance.
Never give out personal information like social security number or bank account information when making a charitable donation.
Do not click on unsolicited texts or email messages claiming to be from a charity.  This could open malware that can steal your information.
For more information, check out this article from AARP: