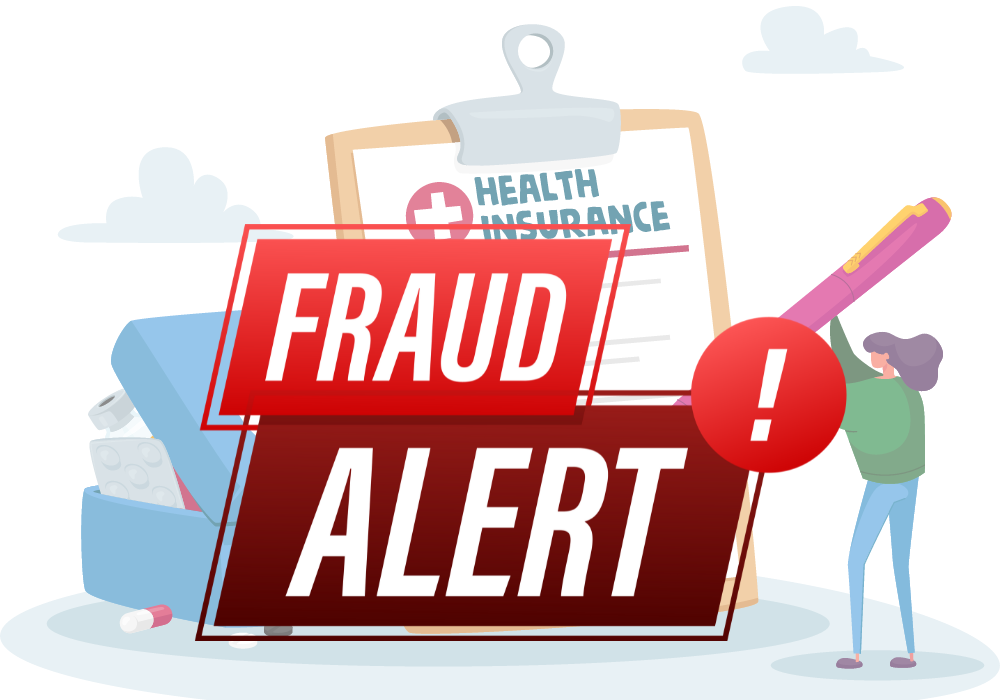 Scams flourish during Medicare Open Enrollment! Protect yourself!
Open enrollment runs from the middle of October through the middle of December and scams abound during this time, as people scramble to understand their health insurance options.  Scammers take advantage of people's confusion and anxiety and try to lure unsuspecting victims into giving them money and personal information.  
Here's how to protect yourself:
As always, protect your personal information and never share your Medicare, Social Security or banking information with someone who shows up in your life unsolicited, claiming to be from Medicare.
Be wary of aggressive attempts to get you to sign up quickly, or as soon as possible. This is a sign of a scam. People have until Dec 7, 2023 to enroll in Medicare. There is no benefit to signing up early.
People looking for legitimate help with the Medicare enforcement process can call 1-800-633-4227 or visit Medicare.gov. Additionally, each state offers an assistance program to provide unbiased, one on one counseling regarding the Medicare program. Contact the NYS Health Insurance Information, Counseling and Assistance program at 1-800-701-0501 or visit: https://aging.ny.gov/health-insurance-information-counseling-and-assistance
Report Medicare Enrollment Fraud to New York State Wide Senior Action Council by visiting their website at: https://www.nysenior.org/ or calling 1-800-333-4374. 
Red Flags To Look Out For
Here are some red flags to look for and ways to protect yourself.
-You may be contacted via phone, text, email or in person by someone claiming to be an Medicare agent or insurance provider.
-They may try to rush you to "avoid losing benefits" or entice you to act quickly to receive a "free" gift.
-They could tell you that Medicare is issuing new cards and ask you to review your sensitive information. In reality, Medicare is not sending out new cards.
-They may request your personal information, like Social Security numbers, bank account or credit card information.
These scammers may look and sound professional. They use technology to make it seem like they are calling from an official government phone number. In reality, Medicare will never contact you and ask you to provide your medicare or social security number, unless you call 1-800-Medicare to chat with a real Medicare specialist.
For more information, check out this article from AARP:
https://view.email.aarp.org/?qs=22984a8e6dd1602f5c9c6795eb56e1fc1673e466b6844a0efb7d7b7b6a248b5f787f36d96197cbbff25ffe5d3c4818cf8cffb0204f65205c47d864d62da05dbcba94eedf32d9a90cf369bf6c828f3618