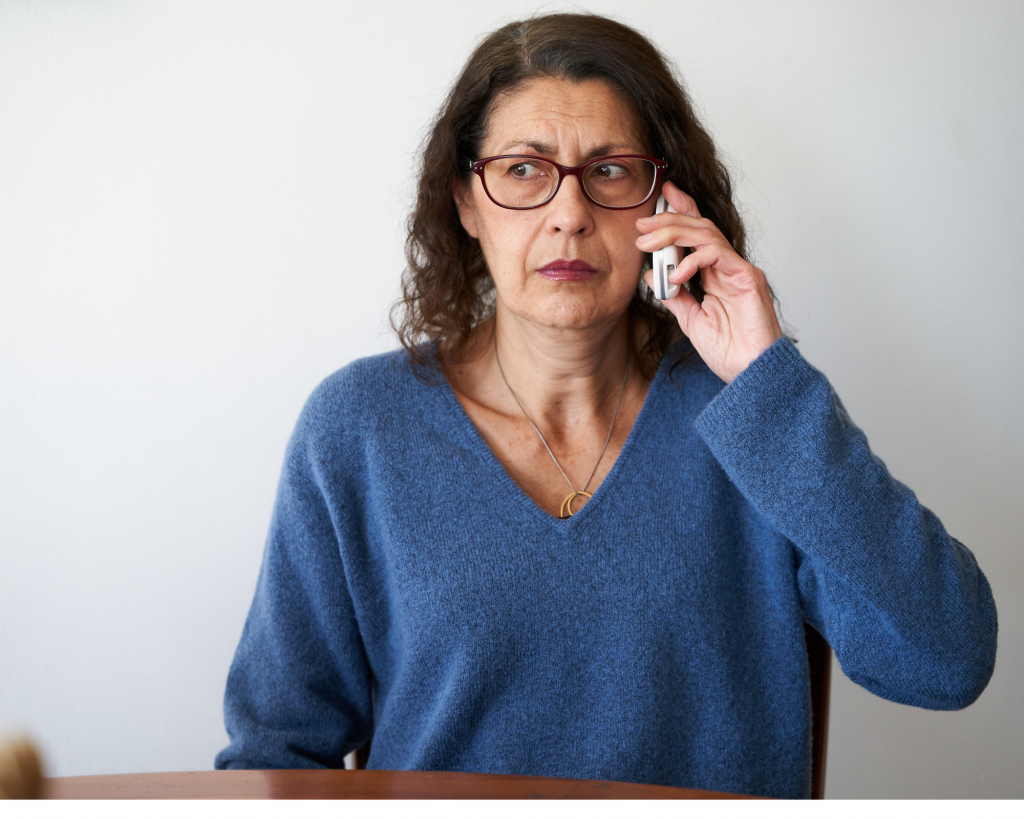 Say yes scams exploded in 2017 and now they are back! According to the Better Business Bureau, scammers call and when you answer the phone, they claim there is an issue with the phone connection. They'll ask "Can you hear me?" By saying "yes" you may be authorizing a purchase you have no intention of making!
These scammers may already have accessed your credit card and bank information, allowing them to wreak havoc with your financial information. This fraud is especially malicious and it's very easy to fall prey to this scam. How can you protect yourself?
Don't answer calls from numbers you don't know. If you are concerned, screen the call.
If you answer the phone and the caller asks if you can hear them, just hang up.
As always, carefully examine your bank and credit card statements to make sure there are no unauthorized transactions.
For more information, check out this video from Good Morning America: